CUTTING-EDGE DIGITAL DISPENSING TECHNOLOGY
FIT YOUR PATIENTS PRECISELY
To get the full benefit of modern lens designs, it's necessary to go beyond the traditional measurements of PD and fitting heights. Visioffice® 2 is the digital dispensing system to best support your practice's evolving dispensary needs.

SALES BROCHURE
TRAINING & TIPS
Find Visioffice 2 user guides, videos, and other educational tools for use with your device. The resources below walk you through measuring protocol and tips. 
Visioffice 2 Measuring Protocol Book
ENHANCE YOUR PATIENTS' EXPERIENCES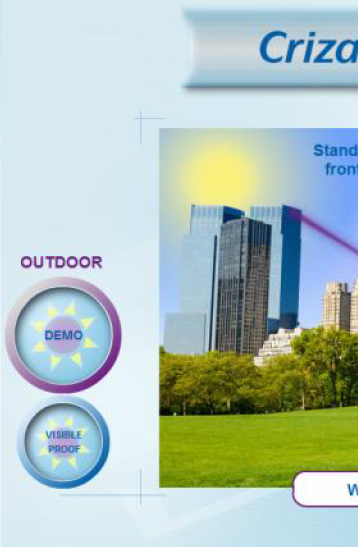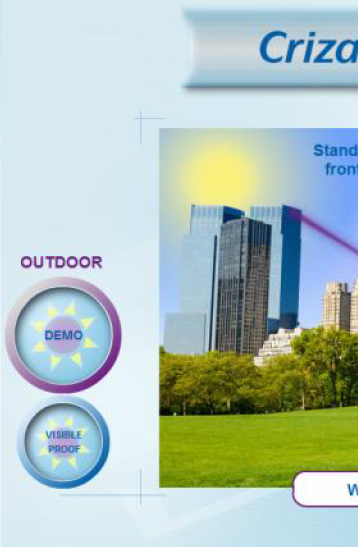 Visioffice runs on Microsoft Dynamics POS 2009, which Microsoft will support until 2019.

FIND AN ESSILOR ACCOUNT EXECUTIVE
Enter your zip code to find an Essilor Account Executive near you.