MORE STYLE WITH THE RAY-BAN AUTHENTIC PORTFOLIO

The perfect match of Ray-Ban's legendary style and Essilor's expertise in sight. Thanks to Ray-Ban® Authentic complete pair, we now offer the perfect combination of frames and lenses, designed together from the start, to create a unique, authentic experience. Ray-Ban® Authentic Essilor® Special Edition includes the very best in Essilor® lens designs and technologies and is available for independent eye care professionals. 
With Ray-Ban Authentic, members have access to new colors options and materials to help achieve the style and protection they want.
Ray-Ban® Authentic complete pair delivers elevated sight with Essilor® branded technologies and ultimate style enhancements including the Ray-Ban signature and logo.
Available with Ray-Ban® Authentic Essilor® Special Edition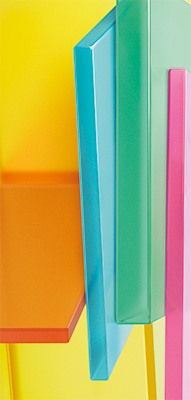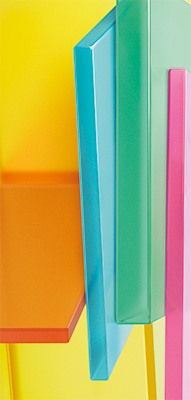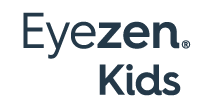 Available with Ray-Ban Authentic Essilor Special Edition, Eyezen Kids lenses are designed for how children see the world. 
Eyezen Kids for Ray-Ban lenses are paired with a Crizal® No-Glare coating* and Ray-Ban Kid's optical frames. This complete pair solution offers children a vision experience unique to their needs and everyday activities.
Learn More
* Eyezen Kids for Ray-Ban lenses come systematic with a choice of either Crizal® Rock™ or Crizal Sapphire® 360° UV.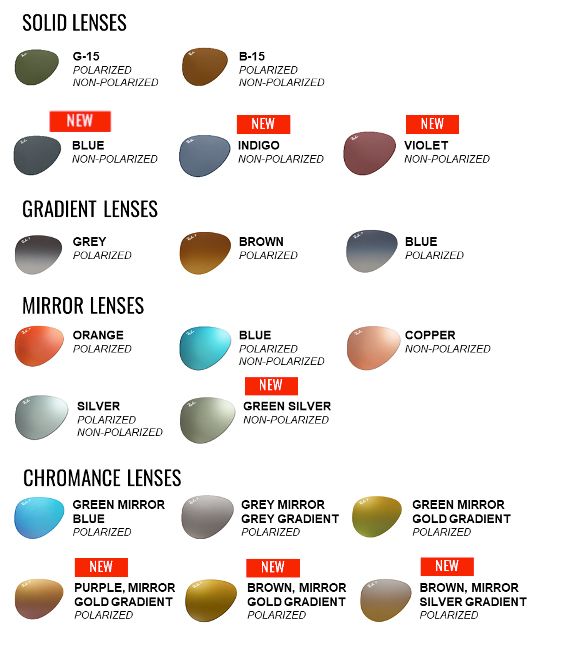 NEWLY EXPANDED RAY-BAN® SUN RX RANGES UNLEASH COUNTLESS FRAME AND LENS COMBINATIONS
Even more options to delight your patients! New Transitions® and SunRx colors, similar to plano, are now available in Ray-Ban® Authentic Essilor Special Edition.
By end of year 2021, Ray-Ban Authentic Essilor Special Edition will be available in 2.5X more colors and 27 different shades to choose from in Rx.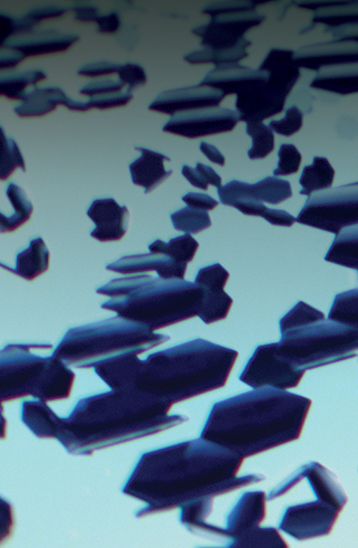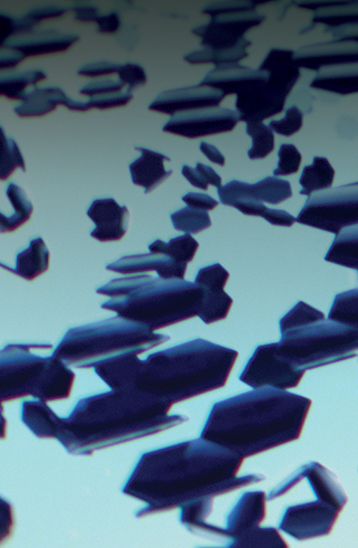 BOOST ICONIC RAY-BAN® FRAMES WITH PROTECTION AND EXTRA STYLE THANKS TO NEW TRANSITIONS® LENSES AVAILABLE TO RAY-BAN® AUTHENTIC ESSILOR SPECIAL EDITION.
Style and performance for the patient who wants it all, Transitions Light Intelligent Lenses not only automatically adjust to different lighting conditions, but also fit seamlessly into every look and lifestyle with a range of different styles and colors to choose from. 

Discover Transitions Lenses
1.74 INDEX ADDED TO THE RAY-BAN AUTHENTIC CLEAR ASSORTMENT
The best, aesthetically-pleasing eyewear for your patients is now the best choice for very high prescriptions to produce the thinnest lenses possible. 
All now available with Ray-Ban Authentic Essilor Special Edition!
HOW RAY-BAN AUTHENTIC BENEFITS YOUR PRACTICE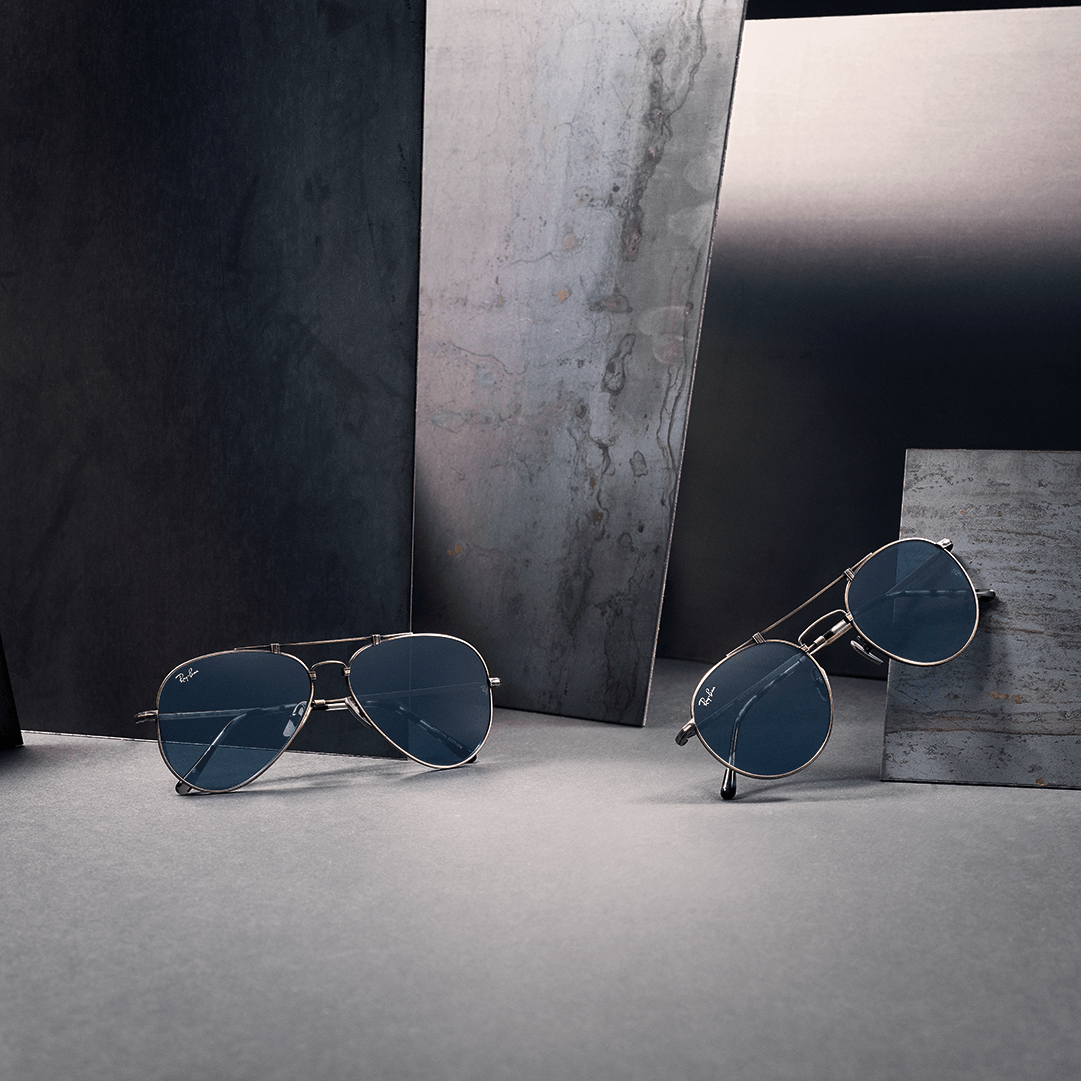 Now you can leverage the strength of the iconic Ray-Ban brand to seamlessly upgrade patients in both single vision and progressive lenses. You can also increase volume in prescription sun lenses to further grow your practice. 
Offering consumer-loved brands and proven lenses with Ray-Ban Authentic Essilor Special Edition can help you maximize your success. Here's how: 
•  Generate more traffic
•  Improve ease of dispensing
•  Increase patient satisfaction
•  Boost profitability
•  Complete integrated solution (frame & lens) for the best possible product
HOW RAY-BAN AUTHENTIC BENEFITS YOUR PATIENTS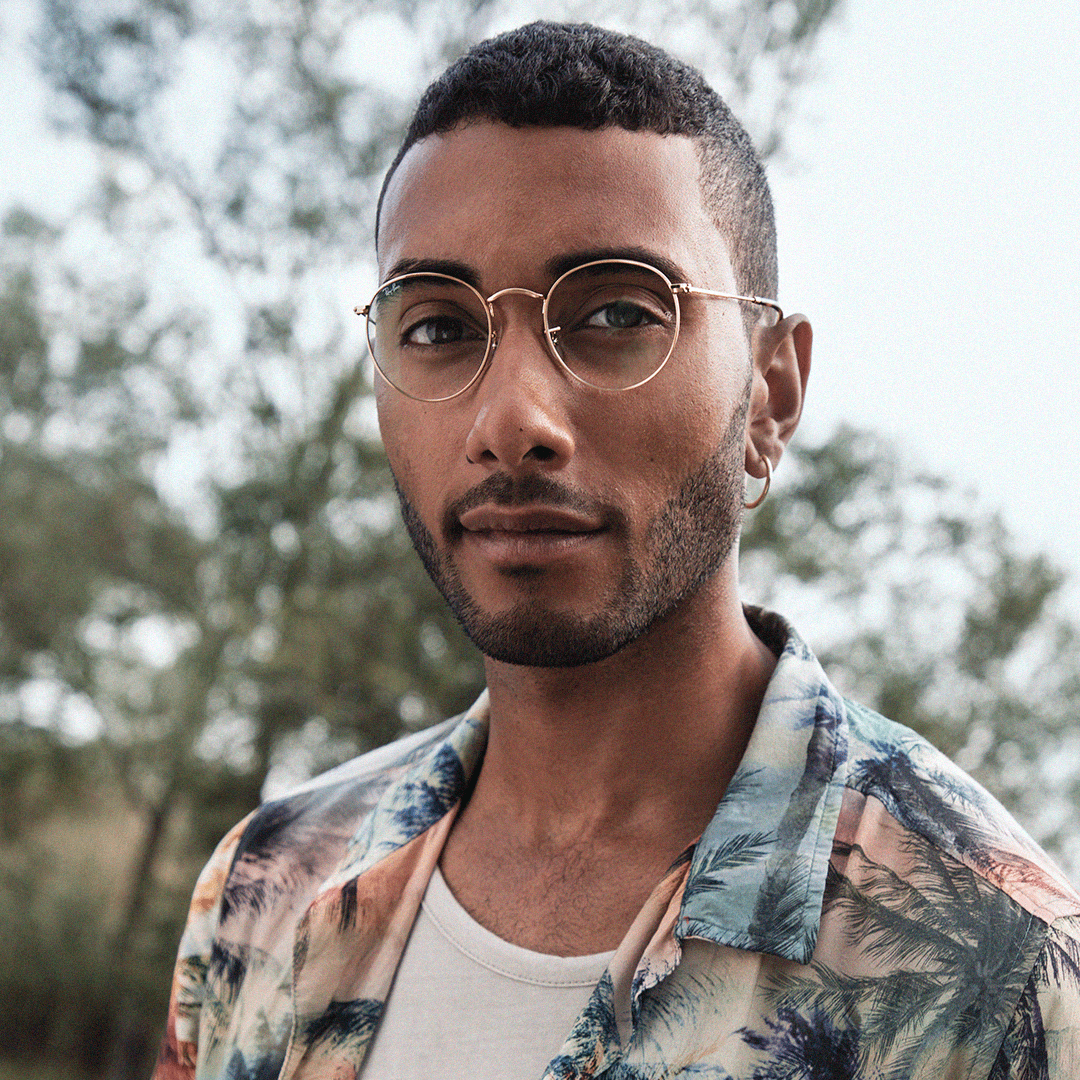 In addition to providing the latest in advanced lens technology from Essilor, now you can also offer legendary Ray-Ban style, including these benefits: 
•  Authentic Ray-Ban eyewear with Ray-Ban signature on the frame and lens

•  Lighter, thinner, more aesthetically appealing lenses customized to fit perfectly to the Ray-Ban frame

•  Base Matching
unparalleled sight. uncompromising care.
Give your patients the style they want and the vision they deserve with Ray-Ban's enhanced style features and Essilor's proven lens brands. You can improve your patients' lives when you seamlessly upgrade them to a complete vision solution with advanced lens technology for single vision and progressive wearers.
A  PRESCRIPTION SUN LENS SPECIFICALLY DESIGNED FOR RAY-BAN
Sun-Xtra is an optimized lens design adapted for large and wrap sun frames, which provide the best vision under the sun, and is available with the largest Ray-Ban sun collection of colors to unleash countless frame and lens combinations. Now the colors your patients see in plano in other stores, they can get with you in their prescription.
Be the first to offer the perfect match. Get started today. Fill out this form to receive more information and learn how you can get the Ray-Ban Authentic Merchandising kit.
SALES TOOLS & PRODUCT INFORMATION
FIND AN ESSILOR ACCOUNT EXECUTIVE
Enter your zip code to find an Essilor Account Executive near you.