Let's face it—life can be hectic. Your patients need lenses that can keep up, resisting the scratches and smudges of everyday life. From knocking their glasses off the table (again) to forgetting their cases to cleaning their lenses with their clothes, your patients put their glasses through a lot, and they deserve lenses that won't damage easily.
Introducing Crizal® Rock™, our most scratch-resistant no-glare lens.1 Combining our signature Crizal anti-reflective coating with our best scratch- and smudge-resistant technology, Crizal Rock can do what many no-glare lenses won't—offer an anti-reflective coating with unmatched durability.

Crizal Rock lenses feature our innovative High-Resistance Technology™, a combination of specific oxides proven to resist dust and scratches.
The High Surface Density™ Super Hydrophobic topcoat provides exceptional smudge resistance while making lenses easy to clean.
The Anti-Particulate Layer actively repels particles, dust, and dirt at a molecular level, keeping the lenses cleaner longer. 
"LIFE PROOF" AND MADE TO LAST
Lenses Designed for Real Life
Essilor developed a robust testing protocol to assess
a lens' resistance to scratches, smudges and daily wear and tear.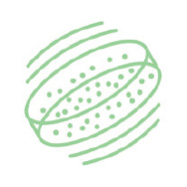 We observed 300 shake cycles in a sand tray to measure scratch resistance.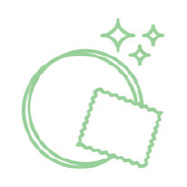 We splattered ink on lenses to test ease of cleaning and long term durablity of the top coat.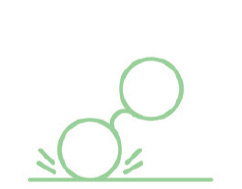 We mimicked daily activities such as dropping eyeglasses and improper cleaning.
Sand Resistance Test Walk-through
Dispense Crizal No-Glare lenses for durability like never before, tested by the optical industry's latest abrasion test, the Sand Resistance Test!
Request a Crizal Rock launch kit
FIND AN ESSILOR ACCOUNT EXECUTIVE
Enter your zip code to find an Essilor Account Executive near you.
1 Within Crizal® Range—External laboratory tests and internal technical tests in 2019—compared to all previous generations of Crizal® coatings.
2 Internal Sand Resistance test 2019—compared to all previous generations of Crizal® coatings.
3 External laboratories tests and internal technical tests in 2019, among the most known lenses brands by consumers (MSW brand tracking 2018 in 17 countries).