Presenting EssilorLuxottica 360™, a program powered by Essilor, Luxottica and EyeMed that is designed to help your practice improve traffic, visibility and patient experience while maximizing profitability.
The program provides 360 degrees of support for independent ECPs combined with patient-preferred brands and advanced lens technology.
Learn More
360˚ of Support
Grow your practice to its fullest potential with a portfolio of some of the most loved and trusted vision care and eyewear brands in the world.
Increase Traffic, Visibility & Capture Rate
EssilorLuxottica 360 offers tools to help target prospective patients, raise visibility of your practice, and help capture the sale in store. Members will unlock access to be an EyeMed PLUS Provider1, allowing better visibility on the EyeMed practice locator and offering patients better value. 
Additionally, building on the patient demand generated from our strong brand names & national advertising, EssilorLuxottica 360 members can also increase patient traffic with guaranteed access to advanced digital marketing tools that help you manage and amplify your own social media channels with our latest branded content.
We are also investing in advanced digital tools to help increase capture rate in store, so that you can not just improve traffic, but also maximize your marketing investment once that increased traffic arrives.

Prioritized locator listings and targeted consumer digital advertising deliver patients directly to you.
You have access to SmartBook, a powerful 3-in-1 tool that makes it easy for eyecare professionals to provide better service. SmartBook seamlessly targets patients, provides effortless booking, and engages patients throughout their journey with recall messaging and more.
With capabilities such as the Smart Shopper, you can enhance the shopping experience through an endless aisle feature on all your Luxottica brands and product customization options for Ray-Ban™ and Oakley™. We also offer Luxottica's "digital screens" that showcase the latest branded content from our patient-preferred brands.
 
Learn More
Enhance Your Patients' Experience
EssilorLuxottica 360 customers also unlock access to our team's business expertise, practice management tools & staff training, all aimed at supporting your staff in making the best business decisions needed to enhance the patient experience. This includes access to the EssilorLuxottica 360 Dashboard which allows access to rich lens and frame sales analytics to give a full picture of practice opportunities.
EssilorLuxottica 360 customers who also participate on the EyeMed network get exclusive access to the EyeMed Concierge Service, specially trained customer service agents dedicated to providing "one-stop" service for you. From the simplest questions to very complex issues, the team will be there for you and make sure you have a positive experience with EyeMed.

Learn More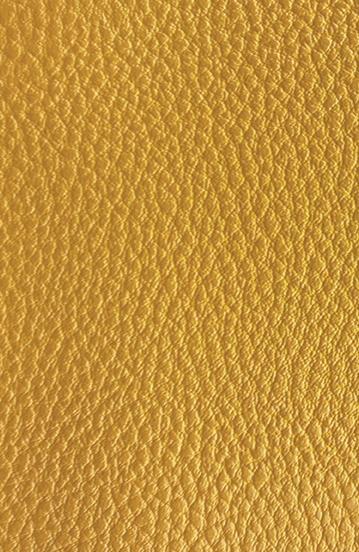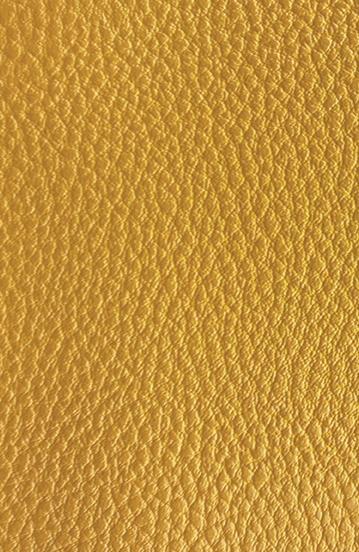 In addition, members gain access to Leonardo, EssilorLuxottica's open learning platform, with a focus on eyewear, lenses and optics, brand storytelling and retail. Leonardo is available for all staff in the practice, with content accessible across all devices. Explore Live Streaming, Virtual Classrooms, Interactive PDF's, and Brand Video's with over 1800+ available learning tools at your fingertips.

Comprehensive business management dashboards combined with advanced practice education to drive growth.
Improve Your Practice's Profitability
Members of EssilorLuxottica 360 will have exclusive access to special commercial terms on their Luxottica Frame and Essilor lens purchases. With this program, Luxottica is supporting ECPs to improve profitability and jump start their sell-out commitment with unprecedented commercial offers, such as extended payment terms and additional frame rebates on all Luxottica sales.2
With increased partnership, members also get auto-access to Diamond status in our Luxottica Rewards program, which offers additional commercial offers and a number of service perks.
Learn More
Practice Management Support With Patient-Preferred Brands & Advanced Lens Technology
Sign up below to learn more about the program
(1) Access to EyeMed PLUS Provider Program requires EyeMed application, meeting program conditions and requirements and acceptance of program terms. Luxottica will provide a $10 rebate to EyeMed participating Eligible Practices with Plus Provider benefits on in network funded frame claims for an EyeMed member who has an Eye360 Vision Plan, provided, however, that Luxottica shall not pay and Eligible Practice shall not accept (and, if applicable, shall return) the $10 rebate with respect to any network funded frame claim that is presented with respect to an EyeMed member whose vision benefits are paid for in whole or in part by a FHCP.
(2) Excludes Ray-Ban Sun, Oakley Sun, Costa Sun, Chanel, Persol, and Oliver Peoples. This rebate is separate, and in addition to, any Luxottica Rewards rebates that an Eligible Practice may receive. Rebate paid on net sales of the quarter of compliance.